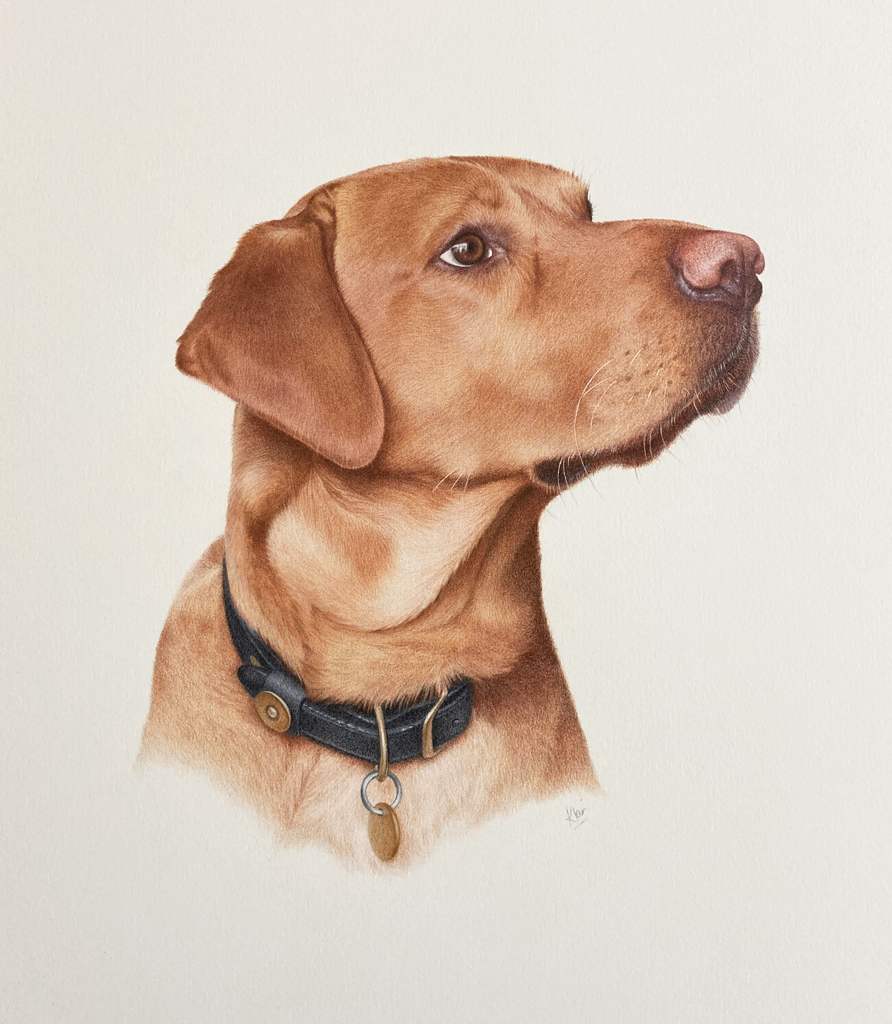 ANIMAL PORTRAITS
Coloured Pencil & Graphite
Based in Staffordshire UK, specialising in pet portraits and wildlife art. My aim is to achieve highly detailed portraits of much-loved pets or wildlife, whilst at the same time capturing a little bit of magic beyond the photograph.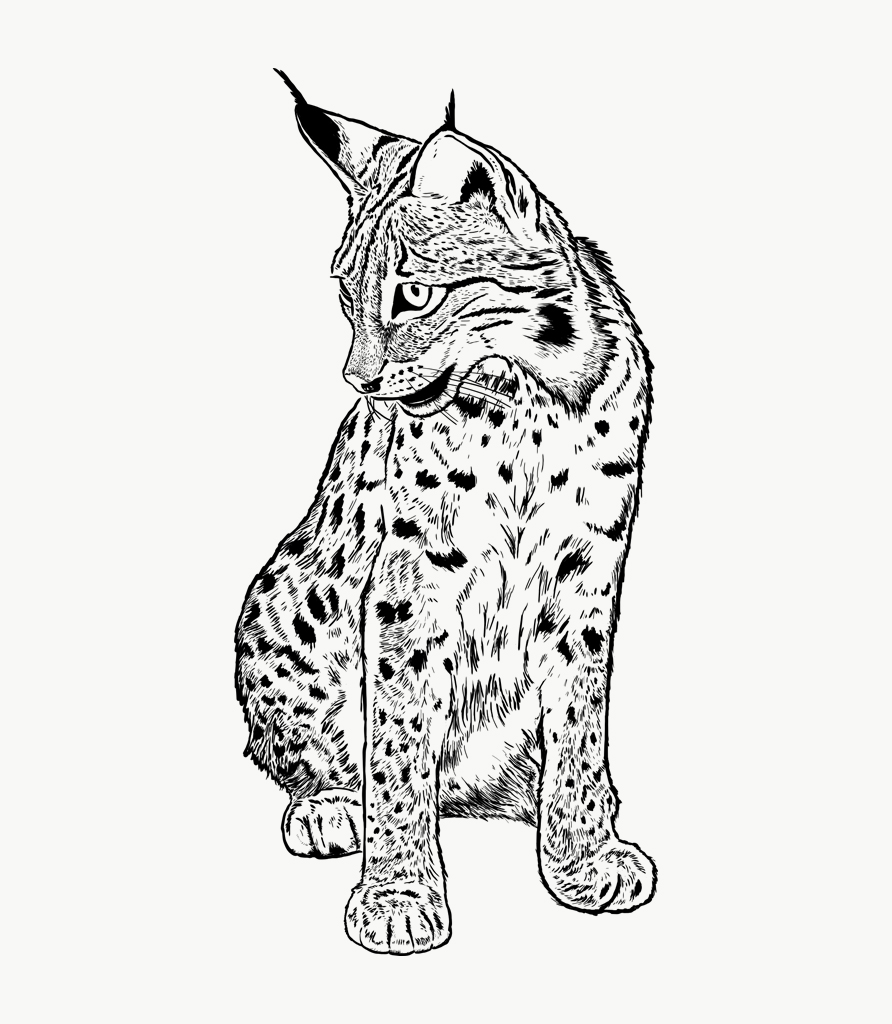 ILLUSTRATION
Bespoke illustration work, either using a traditional medium or a completely digital file to use for graphics/logo reproduction. I can work in several styles and supply a file format to suit. Each commission is priced individually.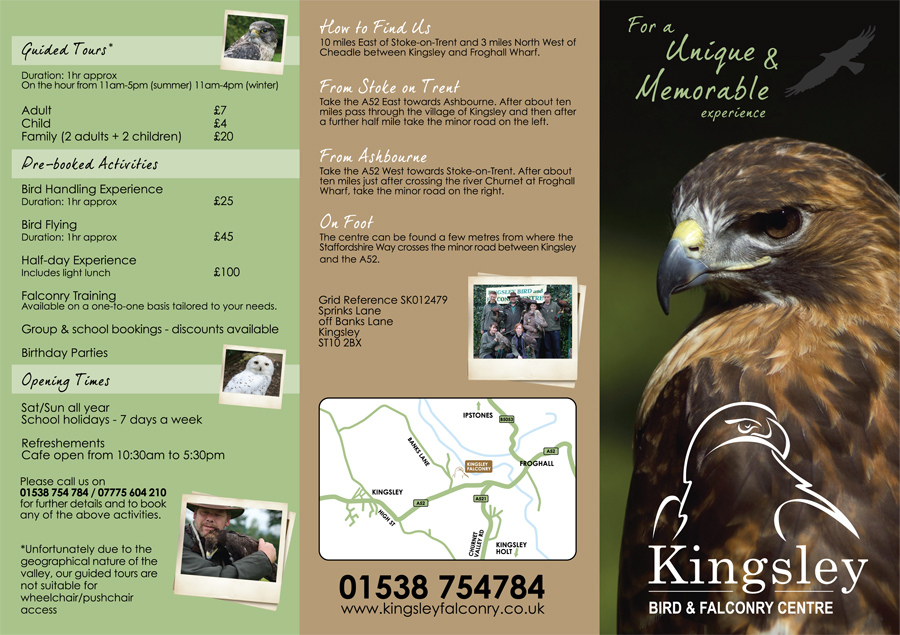 DESIGN
Branding / Logo / Leaflets / Print
With over 20 years experience working in the design industry, I can create all aspects of branding and print-ready material from leaflets, brochures, flyers, along with web & social media graphics. Get in touch for a quote.